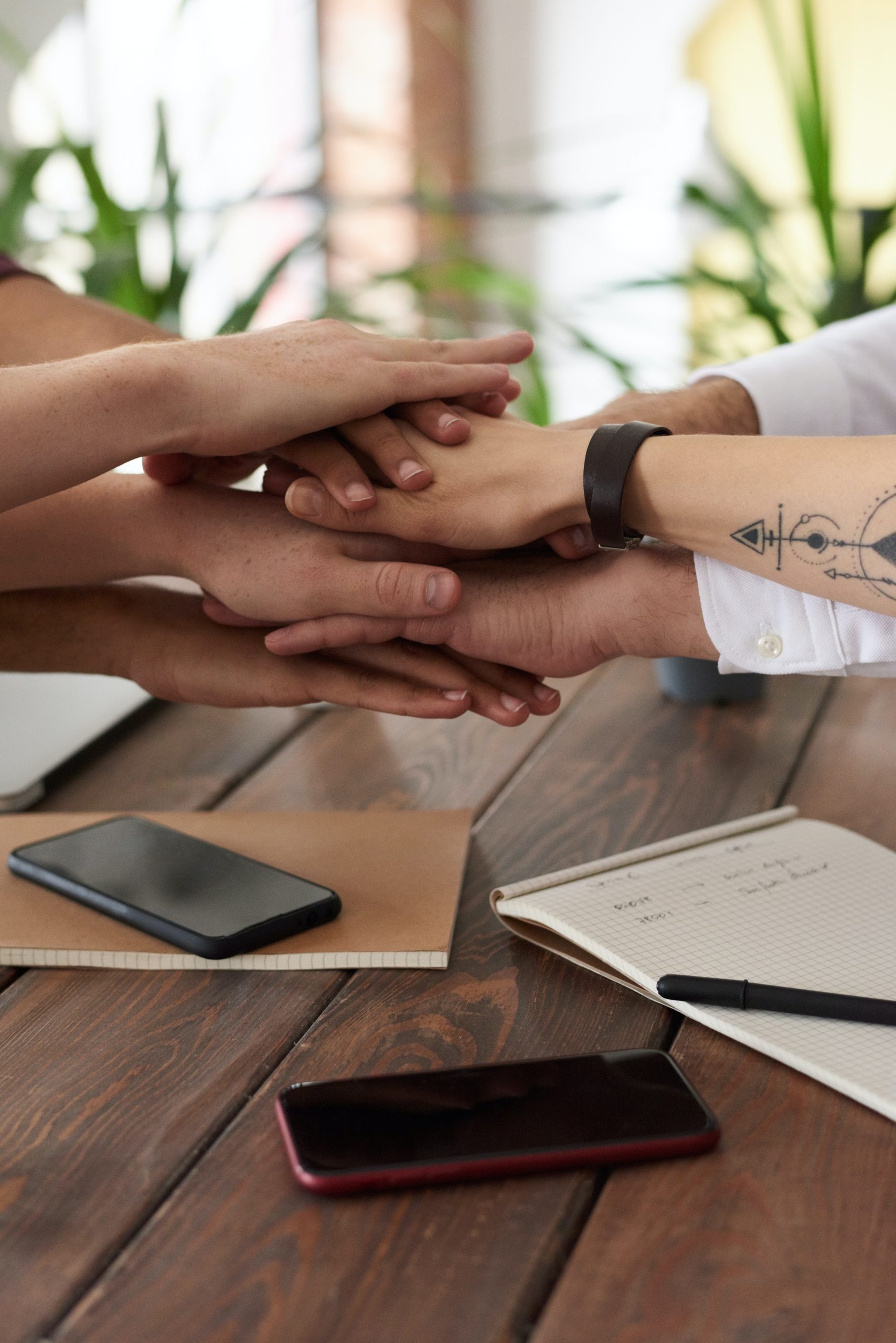 Forscher Education – a Forscher Technology Solutions Group was formed by a group of Subject matter experts from all IT Infrastructure domains, ranging across all the layers of the IT Infrastructure. 
Our SMEs who provide world-class solutions to global clients, also engage in training the professionals and beginners, by assisting them to acquire a grasp of the technology which they have already excelled at and carrying the real-time knowledge, to the students. This, we strongly believe will create the best class of engineers, who will be "Job ready" with a thorough understanding of the technology's principles. We also assist our students to discover opportunities with world class IT companies in India and across the globe.
Forscher is determined to carry the same enthusiasm and knowledge to the Gen-Y engineers and Newbies who will be graduating out from their Technical colleges. We have, hence, established our strong training organisation to deliver "OEM-class", knowledge transfer to enable the current day professionals in enhancing and expanding their knowledge across other domains within the infrastructure platforms.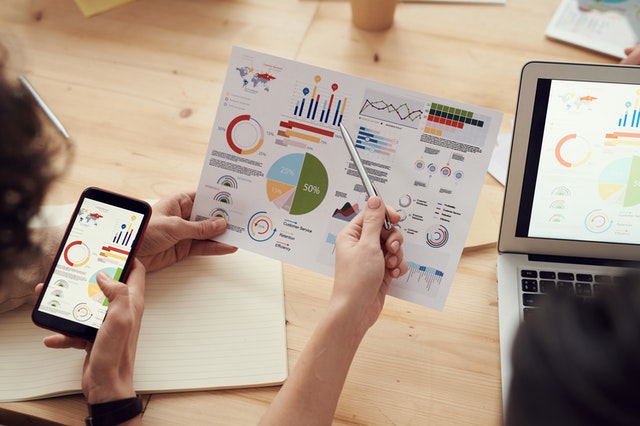 Forscher Education was formed by a group of Innovative SME's from across multiple IT Infrastructure Technologies.
Our Key Mantra:
"Reduce TCO, Increase ROI, Agility and Quality"
149, 1C/1D, Mount Poonamallee High Road, Ramapuram, Chennai – 600089